Rules of Racing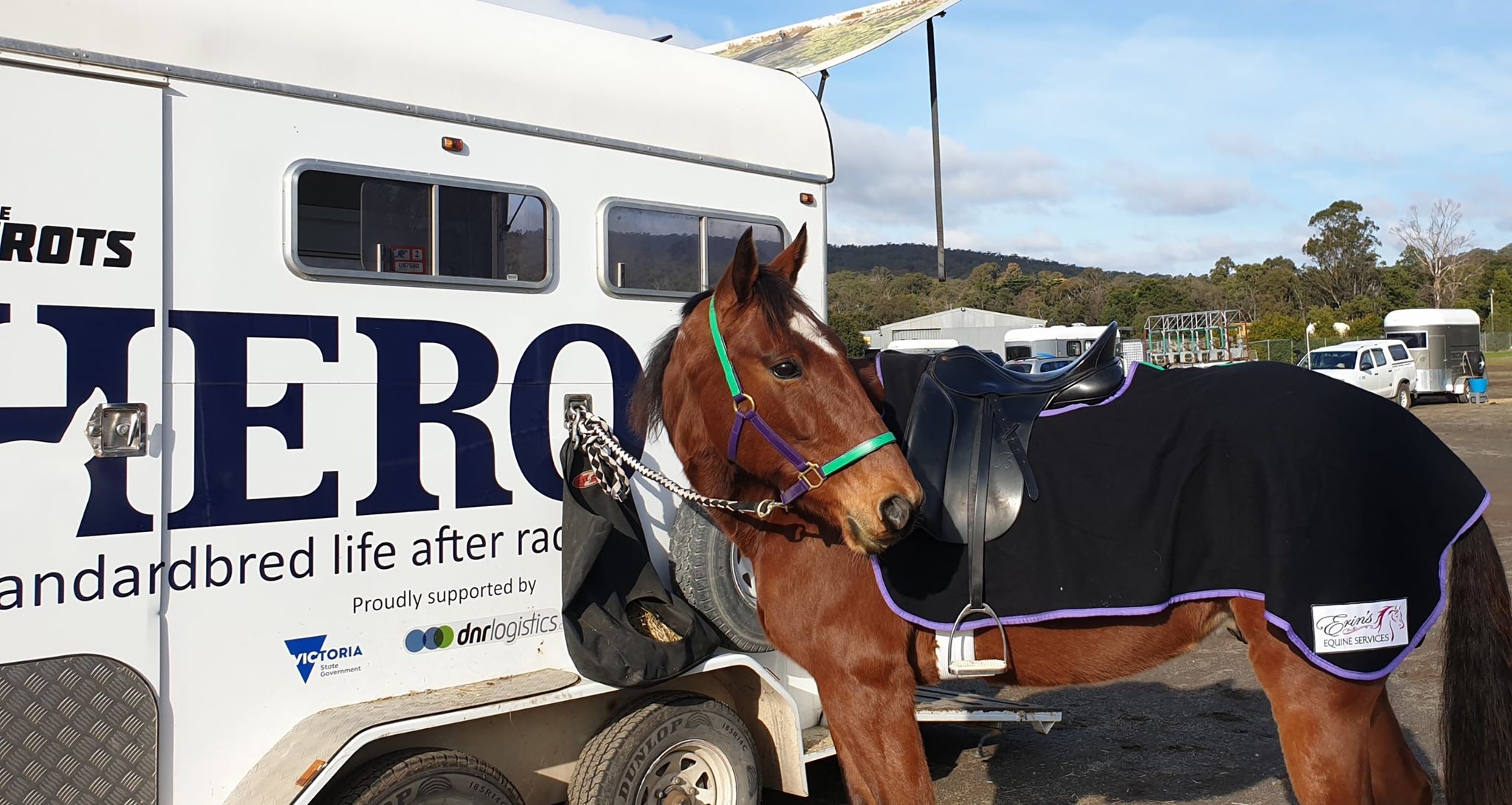 The racing industry in Victoria is governed by Victorian and Australian Rules of Racing established by the relevant controlling bodies.
The Australian and the Victorian Rules are to be read, interpreted and construed together when applying them to racing in Victoria. The Rules of Racing for each code are enforceable by the relevant controlling body.
Victorian Rules of Racing
Australian Rules of Racing
Disclaimer for Rules of Racing
The Rules of Racing are published by the Office of the Racing Integrity Commissioner for information purposes only. The information is provided solely on the basis that readers will be responsible for making their own assessments of the information provided and are advised to verify all relevant representations, statements and information and obtain independent advice before acting on any information contained in, or in connection with this site.
Page last updated 16 Mar 2021