Our role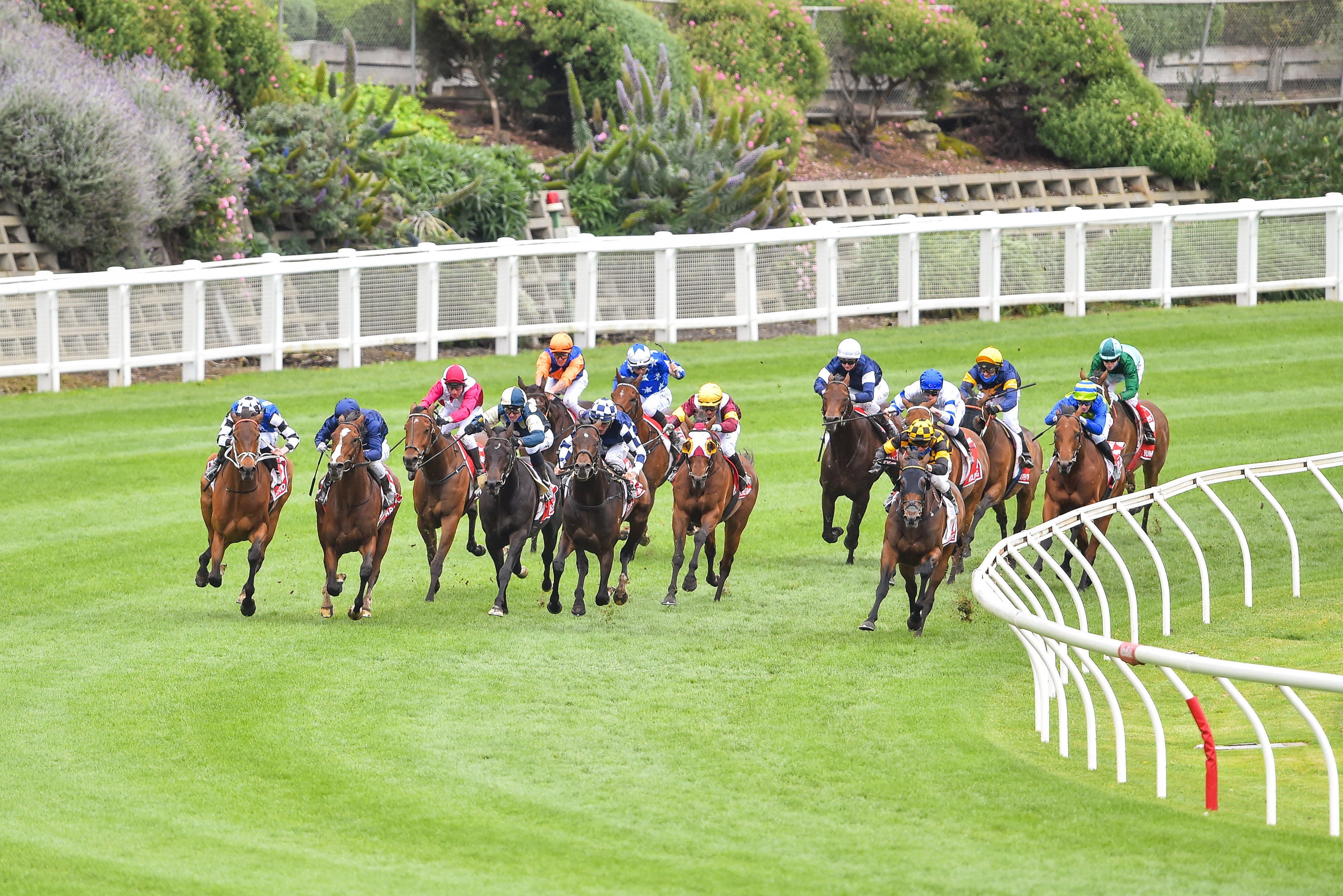 The Racing Integrity Commissioner was established under the Racing Act 1958 (Vic) to provide independent oversight of integrity within all three racing codes – Racing Victoria (RV), Harness Racing Victoria (HRV) and Greyhound Racing Victoria (GRV), and to enable public confidence in the integrity of the Victorian Racing Industry.
An integrity matter as applied to the Commissioner's role is broad and not limited to alleged breaches of the rules of racing or other general matters concerning possible breaches of integrity principles in the racing industry. Integrity related information may include a wide array of behaviours that may or may not be considered criminal or corrupt. The Commissioner will consider each complaint on its merits and make a decision as to whether the subject of the complaint is an integrity related matter, and therefore appropriate for investigation. Matters associated with crime and corruption are certainly considered to be integrity related.
Matters that are not considered integrity related are those such as:
licensing
registration
ownership disputes
handicapping
nominations
selections
gradings
Information, enquiries or complaints regarding these aspects will only be relevant to the Commissioner if they are integrity related e.g., they include allegations of crime or corruption.
Page last updated 16 Mar 2021